Author: Anju Ghyanchand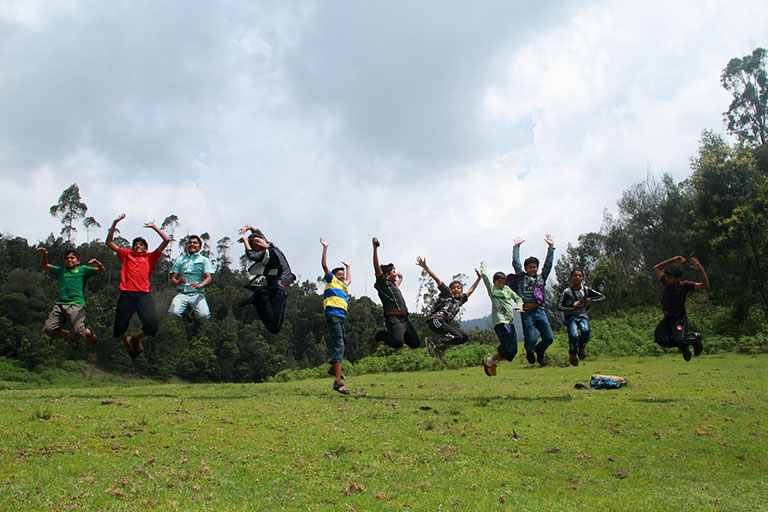 Summer holidays have arrived and it is time for summer camps in Bangalore
There are many summer camps to choose for your child in Bangalore. Pich the one best for your child based on the child's interests and age
We have listed the top summer camps for children in Bangalore.
While summer usually spells out of town holidays for schoolkids,parents sometimes find it hard to engage their children once they are back in their home environment and working parents find it difficult to juggle work and family outings with kids .In a "gadget driven" environment, getting children to go outdoors and engage with the environment around them becomes such a tedious and unforgiving process that many parents find hard to cope with. At such a time, one can look to one of the many summer camps to come to  their rescue… from old fashioned painting, music and camping to the new age  quilling , yoga and storytelling and acting workshops….the choices are endless.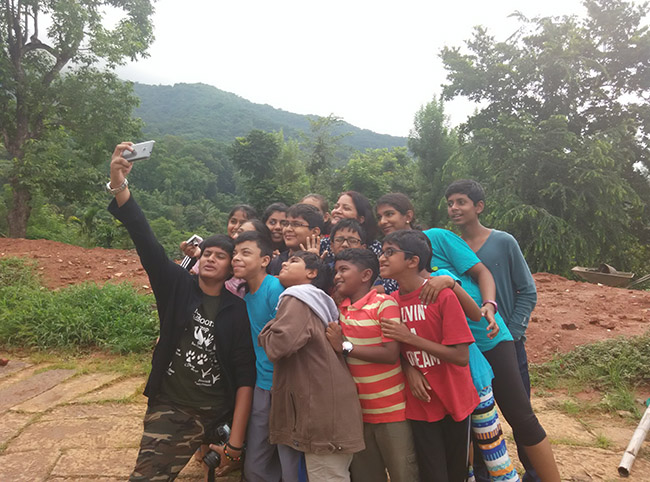 These camps go into providing life skills for kids that will help them prepare for the challenges faced in the outside world while also giving them a fun experience never to be forgotten. Many organisations conduct summer workshops and regular sessions as well so that the child can continue if his/her interest increases.
One like the The sandbox collective believes in creative individual growth in kids of an impressionable age. They conduct art reach workshops that imbibe in children anartistic perspective on life that will cultivate a more creative outlook towards their future endeavours. Here kids can participate in dance, music theatre art…all of which give the child a more holistic view of the world around them.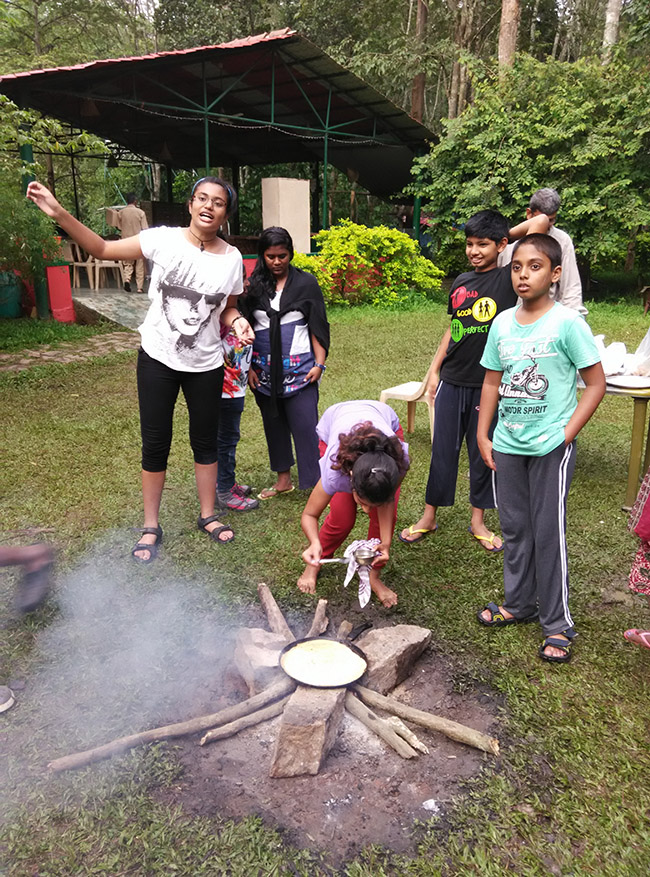 At Kids Adda— parents can participate in their children's activities whether it is the play area adjacent to the library where numerous fun activities engage the child and create an environment of fun along withlearning or simply watch and grab a coffee in the café while the kids are at play.
Frolicboonies summer camp BangaloreWhether it is learning about the Masai Mara tribe in Africa or watching a tiger in the wild…at bandipurmudumalaiatFrolic Booniesthe experience is unlike any other your child might have ever had. Combining a "wild" environment with a fun approach to camping, here your child is safe and given a unique perspective on life and taught multiple skills that will surely stay embedded deep in his/her conscience for a lifetime. Here the kids will feel rejuvenated in their new and novel experience of the world around them and go back with a new found enthusiasm for life.
Safety is key at frolicboonies. The never compromise on safety and quality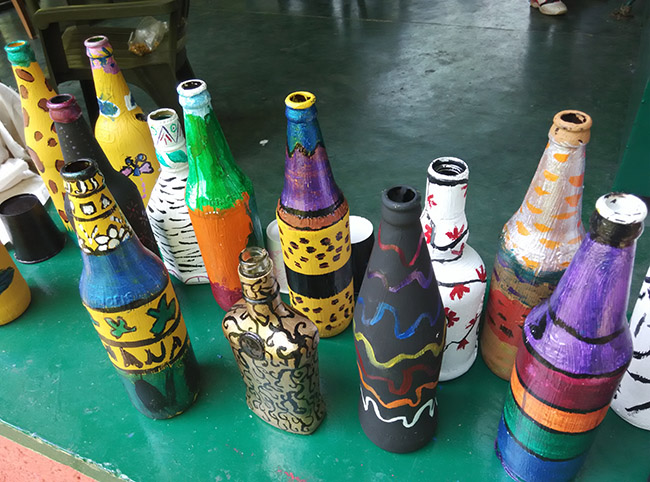 If you want to know a great way to get your child off gadgets, have him /her roll around the sand with a book in hand. This is possible at Hippocampus, where specially designed workshops integrate reading with fun activities and workshops while learning new things all the time.
At Stepup summer camp, children have an opportunity to learn everything from kickboxing to shlokas to science and dance,all the while enriching their fun experience with technical expertise and discipline.
There are several boot camps held for little bakers that conduct fun events of baking with kids. Thethrill of sharing a scrumptious creation and taking pride in their achievement is sure to make the kids confident and happy.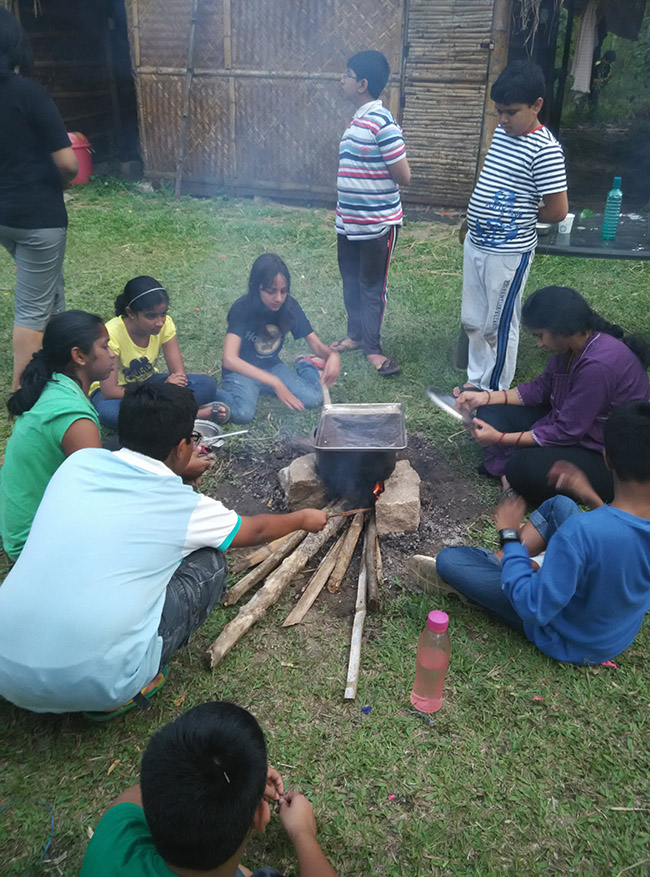 Monkey maze conducts activities like glass painting, pottery, gymnastics and acrobatics for adults and children alike so parents can get first-hand experience of the quality provided so they can gain confidence in signing their child up for a voracious fun vacation where there is so much activity going on the child that will neverfeel bored.
Many sports centres hold sports camps for kids during vacations to indulge kids who enjoy kicking around a ball more than they enjoy crocheting. Carefully supervised activities and vast open space gives kids a fun experience and keeps them occupied. One such is BYFL summer soccer camp.
Apart from these there are summer camps to keep the child's intellect active through summer with the Genius Mind Academy Summer Campwhich goes into improving the child's memory and attention span and helps him/her relax in an environment conducive to their mental and creative growth.
There is also the Inlingua summer camp,where kids can learn, among other things, the the names of their favourite fruits and birds in three differentlanguages,namely Spanish, French and German.
Summer no longer needs to be a burden on parents but a time of fun and knowledge for kids where they are prepared for larger goals in their future progress developing their motor skills, creative, intellectual and mental health.
Author : Anju Ghyanchand
0