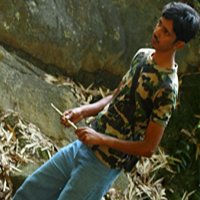 Tiger Tracker / The Elephant Locator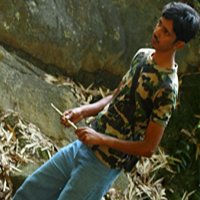 Armed with a masters degree from AVC college, Mayiladudurai, he has a great passion for wildlife and conservation which made him take this as a profession. He has worked on various projects including tiger, elephant, Lion tailed macaques. Travelled to many areas in Western Ghats and presently working on elephant research in Eastern Ghats of Karnataka. has submitted his PHD thesis on elephant research, and now working with Periyar Tiger Reserve / NTCA in educating and empowering locals on various aspects of nature and human animal conflict mitigation.
He is an expert in tracking, setting up camera traps, census monitoring.
0