Author: Anju Gyanchand
Snorkelling can be an intensely fun experience that can certainly be intensified by using the right equipment and gear. It can make the difference between thrilling and uncomfortable and safe and dead.
Snorkelling requires very little equipment unlike a lot of other sports like rock climbing .Using the right diving gear can make even first time snorkelers enjoy the experience with little or no skill.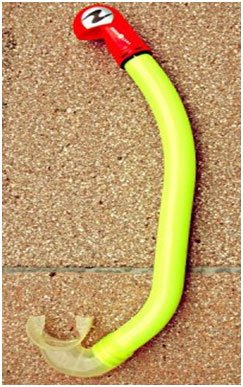 The basic equipment required is as follows;
The snorkel– of course the main apparatus that allows a diver to breathe under water is a thin long tube where one end is attached to the mask and the other free end is above water. The longer the snorkel, the harder it is to breathe, so make sure that it is of a comfortable medium length.
The basic types of snorkels are the dry, the semi dry and the traditional snorkel. While any can be used, it is important to know enough about them to know which helps with what, so you can make an informed decision when choosing which one is right for you.
A dry snorkel, like its name suggests has a mechanism fitted on it that prevents water from entering the snorkel when you dive underwater and works great if you want to stay on the surface and take short and shallow dives and aren't worried about purging out water every now and then as it will be filled with air, it will keep you buoyant and prevent you from diving deep.
Furthermore, if it malfunctions, there is a risk of the snorkeler inhaling water. It needs to be kept in perfect position to prevent this from happening.
The semi dry snorkel is a great blend of the traditional snorkel and the dry one, and is useful for deep-sea diving. While it doesn't prevent all of the water from entering the tube, it makes sure that the water splashing will be kept away from the tube whilst on the surface of the water. It is built in such a way that it directs water away from the tube and it will enter only when fully submerged.
The full face snorkel mask is ideal for beginners and those who dislike the sore mouth and hurting jaw from holding the snorkel in the mouth. This is simply put on and normal breathing can take place.
A diving mask– allows snorkelers to keep their eyes open so they can see the marine wonders while keeping water from getting into their eyes.
It seems simple ,but anyone who has suffered a gag reflex from having to bite on a snorkel for long stretches of time knows that  getting the right mask is vital to a wholesome experience .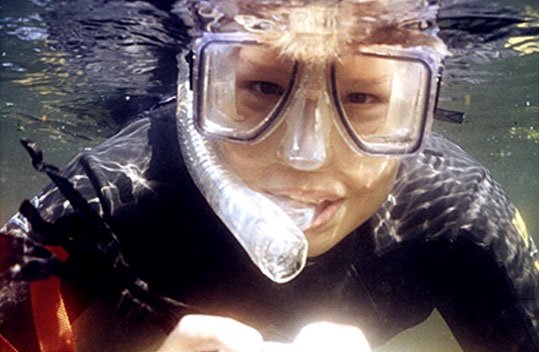 Many built in accessories like splash guards, purge valves and varying flexibility of the tube all go into making a good snorkel mask.
The mask and snorkel are also usually available as a single unit.
The panoramic snorkel mask gives you, as the name suggests, a panoramic view of the ocean. You can see more than the normal mask allows and breathe easy as these are not fussy equipment that requires constant adjustment. They are anti fog so that complete clarity is possible at all angles.
The swimming fins– allow for comfortable and less exhaustive paddling and makes navigation in the water easy.
A correctly shaped fin can be purchased according to skill levels, preferences and strength. Anything from closed or open foot to compact or split fins can work.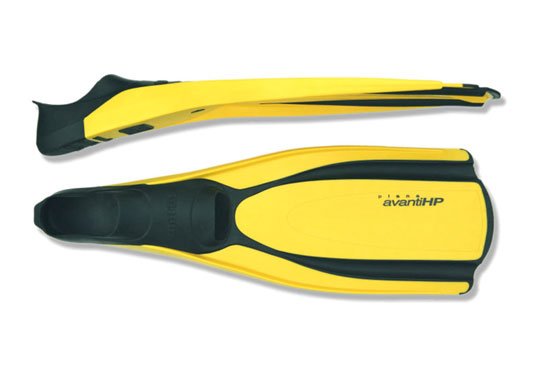 Apart from basic apparatus, there are accessories that go into enhancing your overall experience.
They are listed below.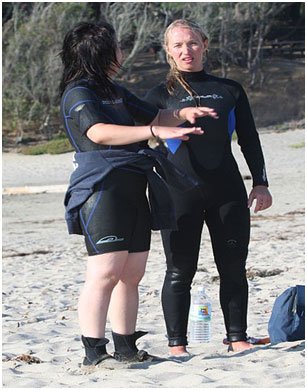 The wetsuit– makes it warm if you are in the cold ocean waters, though it is not a must to wear it. Take care that they fit well though, and aren't too tight or too loose as it can sometimes make breathing and swimming underwater difficult.
For beginners, a flotation device boosts confidence and acts to provide additional safety. The device should fit well so that it does not slip off and cause danger to your excursion.
If you wear glasses, fret not; get yourself a mask that allows you normal vision. Don't wear contacts as there are chances of it getting infected or slipping out. There can also be adjustments made, like adding magnifying lenses to your mask if the need to read something under water arises. This type of mask is called the prescription lens snorkelling mask.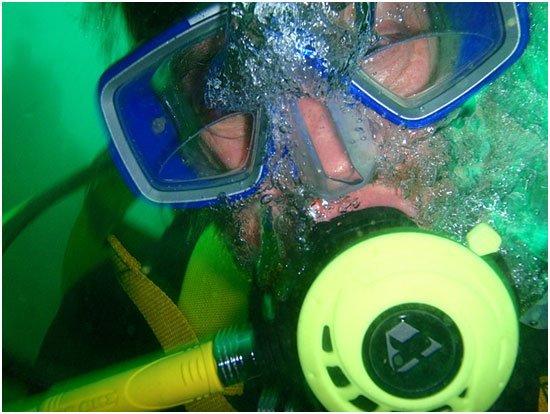 Some places don't allow you into the water without biodegradable sunscreen. A reef friendly sunscreen gives you maximum protection whilst also saving the delicate corals and other marine life.
Additionally lip screens are also available as lips too need sun protection and also to keep them from drying out and chapping.
There is also the option of keeping your body as covered from the exposure to sun as possible to eliminate burns altogether. But it is not entirely possible whether in or out of the water. A rash guard can come into good use here. Snorkelling rash guards are made of Lycra, as it is stretchy and feels comfortable against the skin. They come in varying thicknesses, sizes, qualities and SPF ratings.
One can also adopt the loose fit rash guard. Though they are easy to get on and off, they aren't the preferred option as they ride up the body and long periods in the water can make the extra clothing can cause chaffing of the skin.
It can provide insulation and prevent the need to repeatedly reapply sunscreen and also in some cases, protects against jellyfish stings.
A full body rash guard eliminates the need for re applying altogether.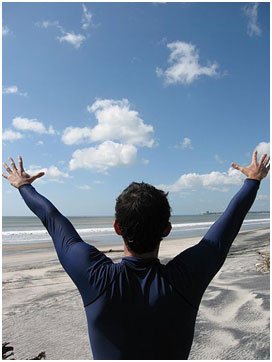 There are other non-essential pieces too which add a little fun to your experience.
Carrying your snorkel gear comfortably can ease your shoulders and securing a good sized snorkel bag can fit all your gear and keep it dry and organized.
Also carrying a waterproof mini bag to keep wallets, phones etc. can keep your gear dry while you snorkel.
One can also tie it using a snorkel belt around your waist while snorkelling. It is a handy tool and can allow for self-sufficiency when no one else is around.
Free diving can be made easy if a diving weight belt is worn and allows you to stay down for a longer time.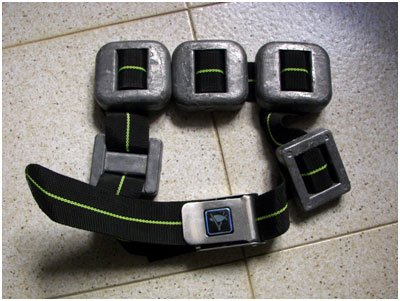 Snorkelling shoes –to wear before putting on your fins to keep from hurting your feet by cutting them against rocks or corals. It should be lightweight and easy to carry.
Mask strap covers are placed over the rubber strap of face masks. They help in getting off and on easier and prevent long hair from getting stuck in the strap. The pressure felt by the strap is also evenly distributed.
Compact towels of the good quality are available in compact roll in type styles and are lightweight and easy to travel with.
Special snorkelling watches, informative books on corals and other local marine life are useful so that you know what to look out for and know what you actually do end up seeing.
Night snorkelling lights for the daring are also available.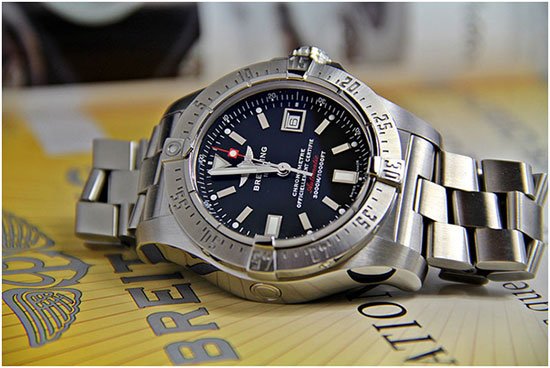 Apart from these, a waterproof snorkel camera that works efficiently under water and a snorkel whistle are some of the other fun, useful gear available to add an edge to your snorkelling experience.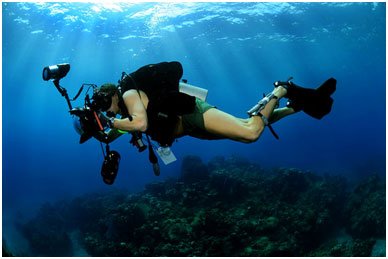 Make sure you choose your gear wisely .Good quality, branded gear should take precedence over cheap locally bought gear as it goes a long way in keeping you protected and is also ,when used and cared for correctly, with you for life.
0