Author: Anju Ghyanchand
Although as a parent one has many options to keep their children entertained during summer, it is always advisable to choose carefully the place where your child will spend his/her time so that their safety isn't compromised but the fun factor is a 100 % nevertheless.
There are many residential summer camps around Bangalore, Chennai and Hyderabad mushrooming recently.
Residential summer camps can be fun and provide a complete outdoor experience for children. If will keep them away from the tabs, Tv and mobile phones which is much needed for this generation kids.
But Before signing up for a summer camp consider the following to make sure your child remains safe in all regards.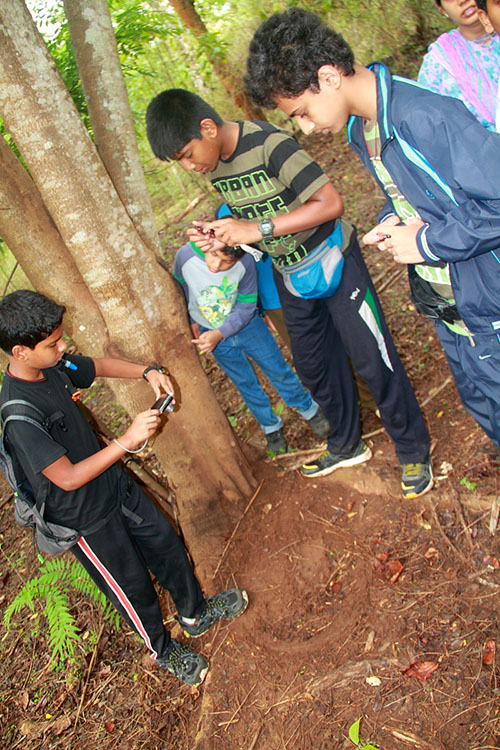 Word of mouth-just as you would take advice on getting a loan from your accountant or buying a new car, always ask around for reviews of camps. There is no better way to judge the quality of a summer camp then to ask someone who hasbeen through one. They will guide you wisely on everything from banal issues like bad smells to more trying issues like location safety.
Experience of trainers—when picking a summer camp, make sure that the person conducting it is technically and mentally fit to take charge. It is preferable if they have experience with children along with technical expertise in handling the equipment and a large number of people.
Student to staff ratio—in order for your child to be safe, he/she should get enough attention so as not to get lost in a crowd. Make sure that there is enough adult supervision depending on the number of children involved especially when there are serious activities like rock climbing or river crossing involved.
Emergency first aid—even if all safety precautions are taken care of, sometimes accidents can happen unwittingly. When such an event occurs, make sure that there is emergency first aid available and someone with experience in first aid is always present. There should be someone who knows CPR and can understand basic things like allergies along with bee stings to more serious injuries like fractures and snow blindness.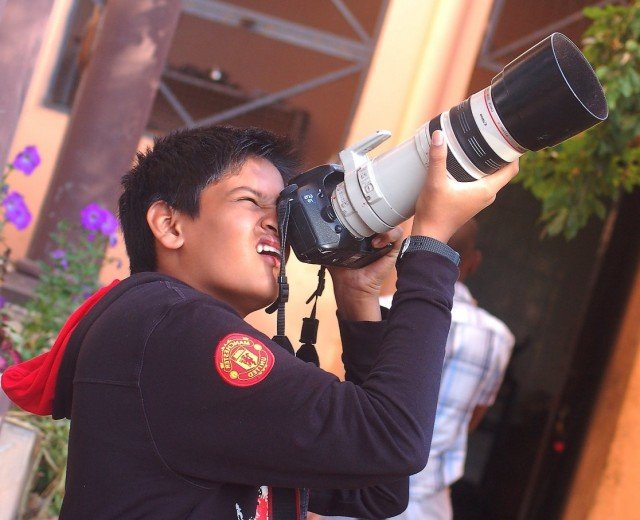 Accommodation– the place where the child will reside needs to be safe especially if it is a high mountain campsite or a deep jungle one. Not anywhere the child can get lost or be hurt by animals or snakes. The area around should be made safe from falling rocks or slippery ground. At all times, the kids need to be aware of their environment and how to protect themselves from being hurt.
Close to emergency requirements and medical aid– is the place close to a hospital if the necessity arises? Make sure you find the appropriateanswer to that before enrolling your child. Any kind of emergency might arise and the organisers should be able to take care of it in good time.
Food—the food should be hygieniceven if simple and the water provided should be clean and safe to consume as most illnesses that occur in camps happen as a result of unsafe water.
Toilets–The toilets need to be cleaned regularly if present or if absent, the child needs to be aware of jungle etiquette when performing the daily ablutions in the open. There should be a designated area for the same.
Water safety—if the place is near a water body, the organisers need to make sure that there are enough precautions taken so that no unfortunate accidents happen and the children are kept away unless being supervised by an adult. At all times a watchful eye needs to be kept on the campers by a good number of adults who can also swim well. They need to be told about the depth and how far they can go into the water.
Communication – the campsite needs to have regular communication with support teams and parents should be able to reach their children in case of emergencies or vice versa.
Waivers-Choose a camp that has a well -rounded and grounded philosophy. Keep away from signing waivers that say things like "we are in no way to be held responsible for any injury to your child." Such camps will never ever take care of your child'ssafety. Your child will explore and be rambunctious; it is the responsibility of the organiser to handle any type of child behaviour.
Discipline protocols– make sure they guide your child on discipline protocols and they themselves are wellversed with camping etiquette and duties. They need to instruct the children onthings like what plants to stay away from, dangers of sunburn to survival strategies if emergency situations occur and the like.
Keeping these in mind, you can relax and let your child have the experience of a lifetime!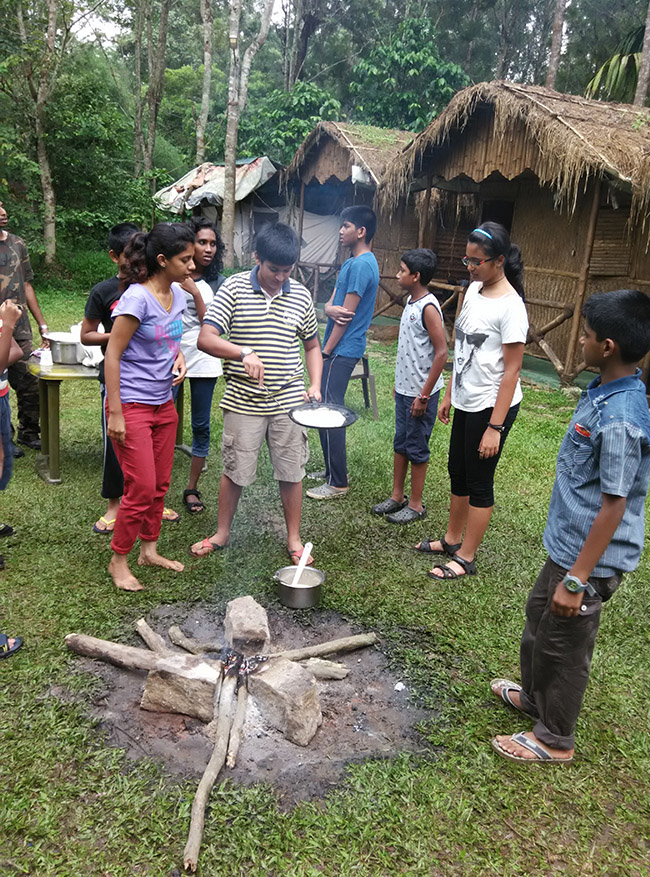 0